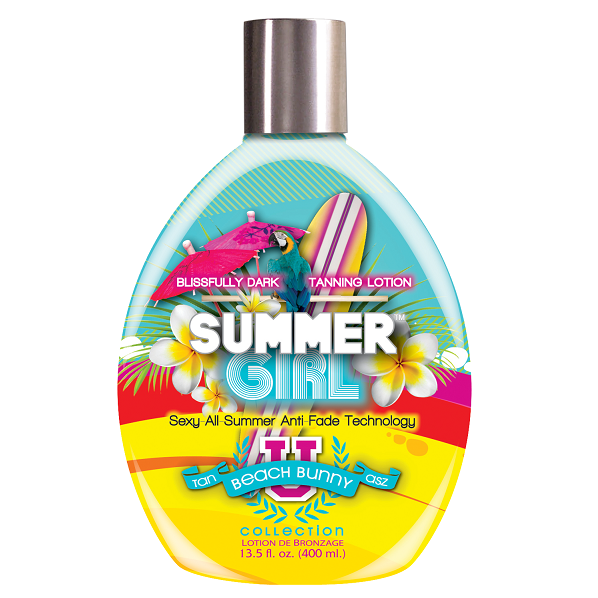 Tan Asz U by Tan Inc.
Summer Girl - Dark Tanning Lotion
Sale price
$119.95 CAD
Regular price
$183.99 CAD
We are young- long days & golden rays are what we live for. So whether it's the beach or the downtown street, it's just all about looking adorable. Blissful crashing waves of dark, golden, bronze help you make the most of every summer minute. If only this feeling could last forever, so a "Sexy-All-Summer" anti-fade complex keeps you and your color caught up in the moment. 
• Blissfully dark tanning extracts provide a season's worth
  of perfect, golden color for a bronze beach body.
• Sexy-All-Summer anti-fade technology uses a Biotan™
   & Erythrulose complex to ensure longer lasting color.
• CoQ10 and tan enriching vitamins promote a beautiful glow
   and silky smooth skin.
Fragrance: Melon Passion Mimosa
13.5 fl oz. / 400ml
---
More from this collection